Amplify =

Propulsion module
Generate qualified business leads. Amplify your results.
The Propulsion module helps you build and maintain lasting business relationships within an optimized network. Thanks to our artificial intelligence, you'll grow your audience and create relationships that yield returns by focusing on engaging conversations and content that reflects your image.

Build your sales success, one connection at a time.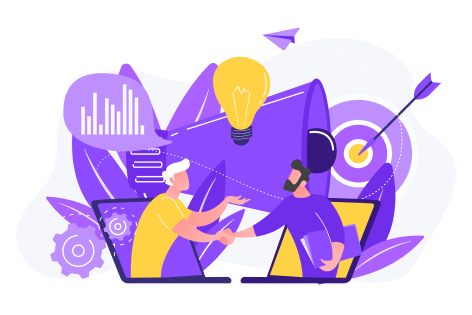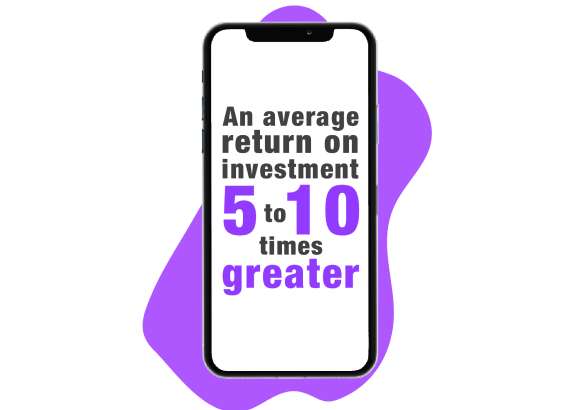 Is finding quality prospects a challenge?
Did you know that the cold call efficiency rate is only 2.5%?
Communicating with the right prospects is a huge challenge for businesses.
At V3 Stent, we offer you an effective way to build lasting relationships with new qualified prospects.
Take advantage of the Propulsion module to generate an average return on investment 5 to 10 times greater.
The five steps to success
The V3 Stent Propulsion experience consists of five easy steps to effortlessly achieve the best results.
Now, you can sit back and watch Propulsion work its magic, and follow your progress closely with a detailed performance report.
Why use the Propulsion module?
Stent's Propulsion module is a unique way to set yourself apart from your competition by positioning your expertise.
Thanks to a well-conceived strategy and a module adapted to your needs, you can engage with your contacts, build your audience and, above all, seize concrete opportunities with qualified leads.
Harness the full power of social selling for a much more intuitive approach.
The secret to the V3 Stent Propulsion's effectiveness? Artificial intelligence combined with our team's 10 year+ expertise, in order to understand who you are and help you connect with trusted potential business partners.
V3 Stent ensures the integration and monitoring of your new connections in your CRM or any other collaboration tool.
The result? Business opportunities that suit you best!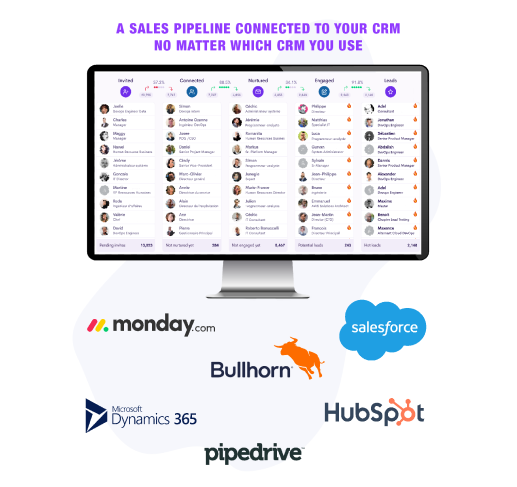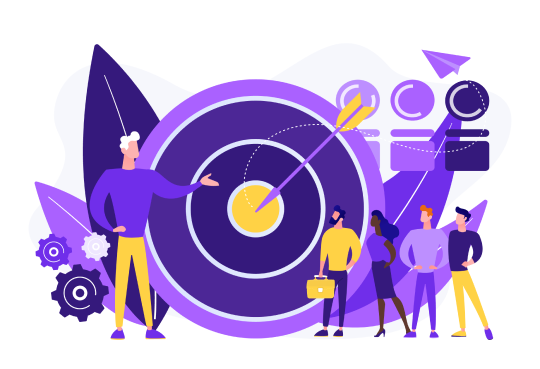 Propulsion, a Stent module that pays dividends in multiples.
The Propulsion V3 Stent module is: