Join V3 Stent & Make
A Difference
We're always looking for passionate people who can bring their own colours to our team. Find the position that's right for you!
Working at V3 Stent isn't just some 9-to-5 grind in a small enclosed office. It's much more than that.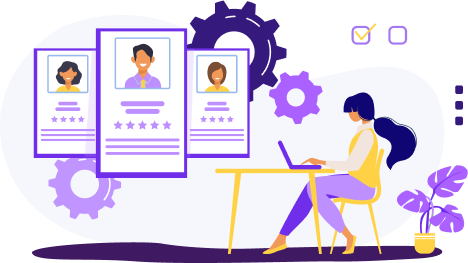 Why employees love working at V3 Stent
Working at V3 Stent has allowed me to grow like never before. The leadership and autonomy I've been given has allowed me to reach greater personal heights.
My responsibility, in this human-scale company, is to build lasting relationships and ensure independence and transparency in roles that enable people to grow in line with their talent.
V3 Stent is a company that allows me to carry out challenging projects that have the potential to change the game for companies around the world. What more could you ask for?