V3 Stent is proud to join forces with outstanding partners in order to provide you with the services best suited to the growth of your business.
An HR marketing specialist, the Sept24 agency supports you in creating an employer brand that will attract the best talents. They also offer you a multitude of services that allow you to develop your brand and meet your marketing communication requirements.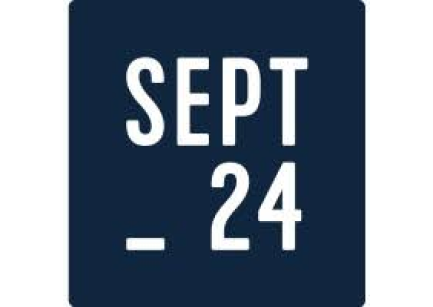 Specializing in brand awareness, the Bicom team brings companies together with their target audiences by building on privileged relationships. They offer a variety of marketing and PR services that allow you to showcase your brand.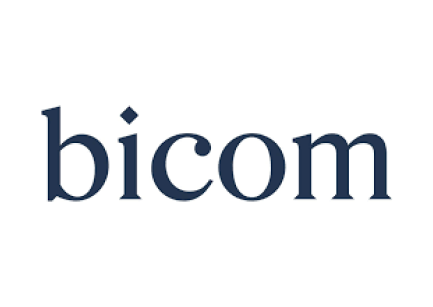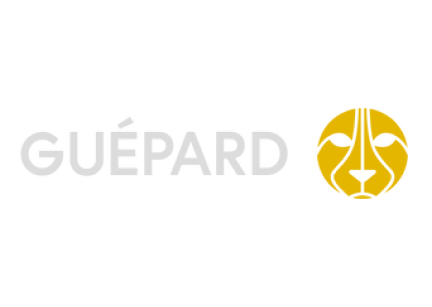 An expert B2B content agency, Guépard Communication implements digital conversion strategies to facilitate the success of your business. They know how to support you in all stages of successful web marketing.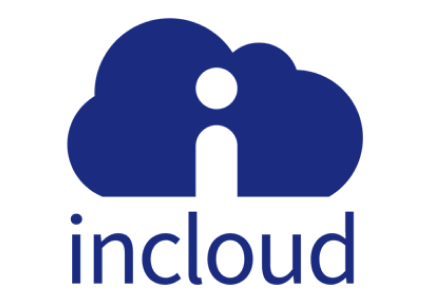 A Salesforce partner, Incloud ensures the success of your business with the Salesforce platform. They offer a powerful solution that allows you to manage your CRM properly. As experts in cloud technology, their business knowledge will support and improve your organization's efficiency.