Tell us a bit more about you.
Our team will shortly be in touch to get your project going.
The results with V3 Stent have been remarkable. Thanks to a new marketing initiative from the V3 Stent team, we've been able to improve our digital presence and achieve an incredible return on investment. Thank you to the team for your essential contribution to the development of Montreal International on a daily basis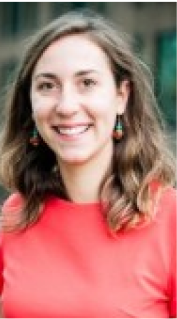 Montreal International
EDB of The Year -Worldwide 2021, 2nd 2022 and 2 time gold winner in 2023.
Thank you for getting in touch!
We appreciate you contacting us.
A member of our team will get in touch with you soon!
Error when sending the message.