Optimize your recruitment with Stent
The Talent module simplifies the recruitment of qualified personnel. Using artificial intelligence, it selects and ranks the best profiles to meet your needs.
Finding that rare gem has never been so easy – and so fast!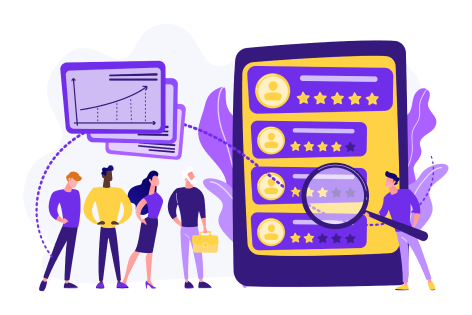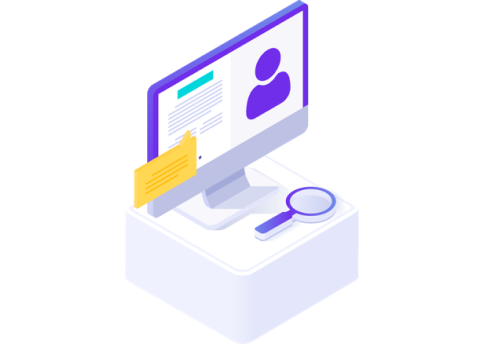 Is time spent hunting for candidates a scarce commodity in your company?
Talent acquisition professionals spend an average of 20 hours per week searching for the best candidate to fill a vacant position.
That's precious time that many businesses just can't afford. And they then rely on external help that is even less affordable (Recruitment firms, LinkedIn Ads and Indeed.)
With Stent's Talent module, we offer you an effective way to free yourself from the complex challenge of finding the best candidates to meet your organization's specific needs.
Stent's Talent module searches, analyzes and ranks the best candidate profiles to meet your business requirements.
Rather than relying on traditional methods, we give you the ability to customize your search according to criteria that will make all the difference for you. And you can even weight each of these criteria for an optimized search.
Our artificial intelligence then takes over and does all the work for you.
It searches for candidates, then analyzes and ranks the different profiles to offer you only the best ones.
Once you're satisfied with the profile presented to you, we use LLMs to draft message for you (based on your intent and tonality) and Stent initiates discussions for you and suggests replies in order to generate interest in the position from the best available candidates.
Forces united: Influence and Talent
Did you know that your employees have 10 times more contacts than your company does? That's a lot of potential candidates just waiting to be found!
By combining the Employee Advocacy module with the Talent module, you'll have access to a larger pool of reachable candidates in order to find the ideal person.
Your employees' networks will allow you to shine.
By involving your employees in the candidate search process via their platforms, you can stand out from the rest with a strong and positive employer brand. It's the perfect opportunity to keep them involved and increase employee retention.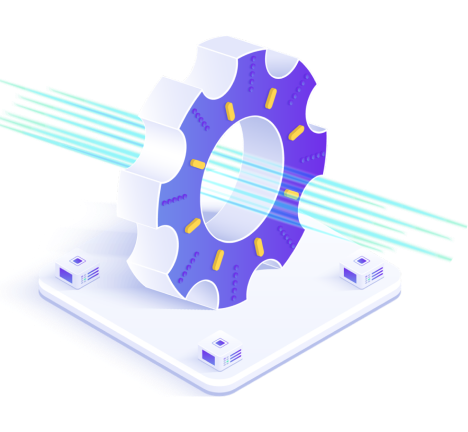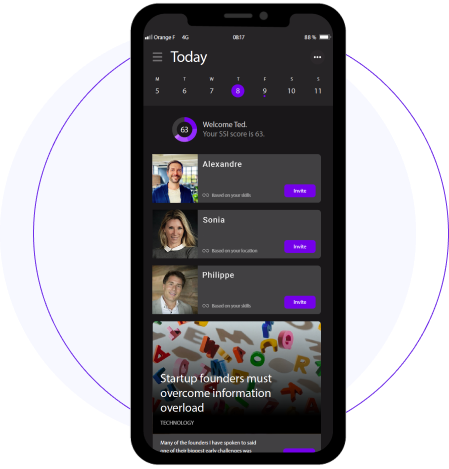 Intelligence at the service of recruitment
Stent's Talent module in a nutshell:
What our users have been saying about Stent.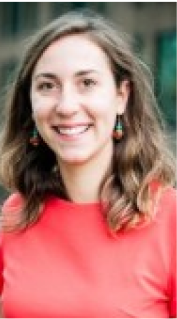 The results with V3 Stent have been remarkable. Thanks to a new marketing initiative from the V3 Stent team, we've been able to improve our digital presence and achieve an incredible return on investment. Thank you to the team for your essential contribution to the development of Montreal International on a daily basis.
Cyrielle Bonola
International Talent Attraction Advisor Montréal International