Easily share content with Stent
The Stent content sharing module is the result of years of studying algorithms and best practices for sharing on social media.
With Employee Advocacy, you'll empower your employees to express themselves and thrive within your organization.
Deploying a program across your company has never been easier, more efficient and more profitable!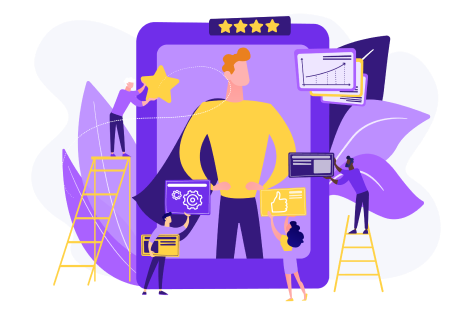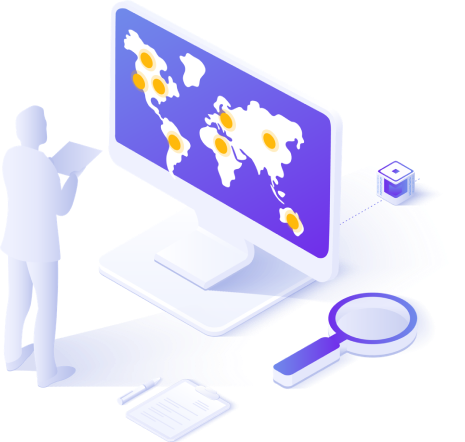 What Is Employee Advocacy?
Employee advocacy is an innovative approach allowing companies to extend the influence of their brand through their teams' active participation on digital platforms.
Instead of a single traditional communication channel managed by a team (communications, sales or marketing) with one general subscriber base, each collaborator, employee and member of the organization exerts a qualitative influence on their own network.
The final result? A better bond of trust with:
Your employees: your best
allies to influence
V3 Stent believes employee advocacy is first and foremost the desire to always go further. It's also a great opportunity to create an authentic, two-way exchange with your employees. 
Stent helps you nurture your corporate culture and bring it to life across the board. Indeed, the effectiveness of employee advocacy relies on the personality and professional expertise of your employees, each one enriching your brand universe with their own colors. 
With a collaborative and privacy-friendly onboarding process, you'll have found the easy way to say, "Welcome aboard!" to your employees.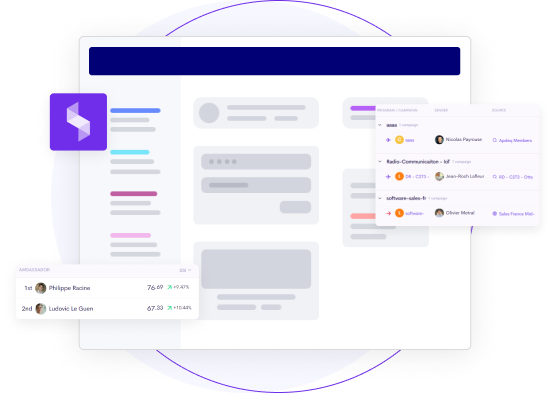 A unique multifunctional interface
Thanks to its data crunching and natural language processing functions powered by artificial intelligence, Stent supports your employees and provides you with better visibility and positioning on your social networks.
A true virtual assistant, Stent.AI helps you plan your and your team's content using a full-featured and intuitive publication calendar. From the administrator dashboard, you can create groups to organize your campaigns and consult all pertinent information within a single interface
Metrics achieved per campaign and per employee are available through a real-time dashboard.
The budget section allows you to allocate a fixed budget to a content campaign and allow your employees to recover an amount (based on industry standards, CPM and/or CPC) as a result of the success achieved. 
This way, you give back to your employees rather than continuing to pay fortunes in digital advertising, all while generating better results!
At 7x more likely to convert than paid digital advertising, we're talking about an impact for you and your employees that will exceed your expectations!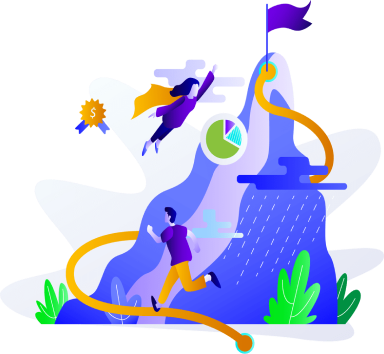 *Try out the Employee Advocacy program, then continue with your whole team for only $ 199/month
Includes the following free features: