Unify. Simplify. Amplify.
Stent: The exponential factor to your growth
Your ambitions merged with our artificial and human intelligence
Let's modernize your marketing, human resources and sales departments together.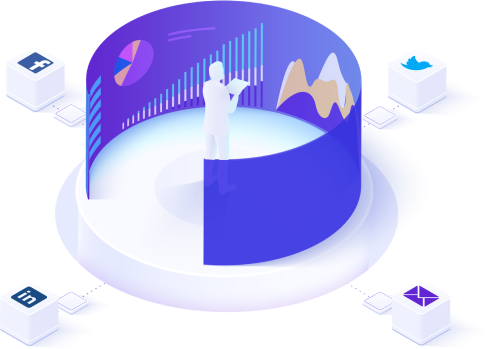 Influence
Increase your online presence through the voices of your employees – your best ambassadors.

Propulsion
Start productive conversations with your ideal clients.

Talent
Stent sorts, compares and contacts the most qualified profiles to offer you the best in HR.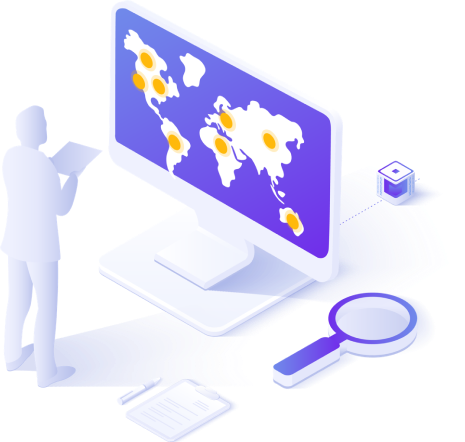 Stent at the heart of your organization
A proven program built around your pillars of growth
A pioneer in technology-powered digital marketing, V3 Stent puts the best of artificial intelligence, adapted to the digitalization of business, in your hands.
We leverage the latest technological advances, coupled with the edgiest organizational practices, to help you achieve your goals more easily and efficiently.
Your AI virtual assistant for a successful digital strategy
At V3 Stent, we use artificial intelligence to meet your needs. With our Stent application and its modules, you can recruit the best talent, plan your social networking campaigns and take your business to a whole new dimension.
Download our App now to get your SSI score (Social Selling Index) plus a free AI audit or your profile and network.
Don't miss out, stay updated!
Sign up for our newsletter for Stent's latest updates.
Thank you for your registration!
You will now get all the latest news from V3 Stent.
Hope you enjoy!
Error when sending a message...